Services


How does it work?
Overseas
By sending your contribution and specifying the name and address of whom you wish to help overseas, we will forward your funds by money order to that person. We will send you a tax-deductible receipt and a copy of the money order that was sent on your behalf. We make sure that your contribution combined with those of other donors will reach those in need of basic care, education and protection from life-threatening disease.

Ontario
In addition to foreign services, St. Mary's International Charitable Organization also provides financial assistance to new immigrants, students, and children with developmental disabilities in Ontario, Canada. Your donations can also be directed to these causes.
General - Ontario

You can also direct your General donation to any of the following areas.


Rabbit Program
Some of the funds from general donations are directed to the poor living in rural areas. Our middle east satellite office will provide healthy rabbits to the family and train them on how to care for the rabbits. We also put them in touch with local merchants.
General - Rabbit

---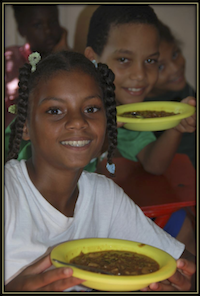 Partnership with Ontario Christian Gleaners
This partnership allows you to provide an Ontario grown and processed dried vegetable mix to those in need in over 40 countries around the world. The product meets CFIA requirements. We recently sent 60 lbs of mix to the hungry in Kenya.
General - OCG

---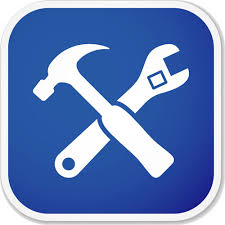 Trades
Donations can be directed to pay for training fees in the Trades. We have assisted people to receive training in carpentry, electrical, auto mechanics, welding and sewing. Funds are also provided to obtain the needed equipment/tools.
General - Trades
---
Students

A service rendered to students who are in need of financial assistance to further their education. Primarily from financially challenged families, we aim to assist them in achieving their academic goals.
As a charitable organization which is recognized by the Federal Government of Canada, we work to alleviate the misery and suffering of the Christian communities of Egypt, and the Sudan.